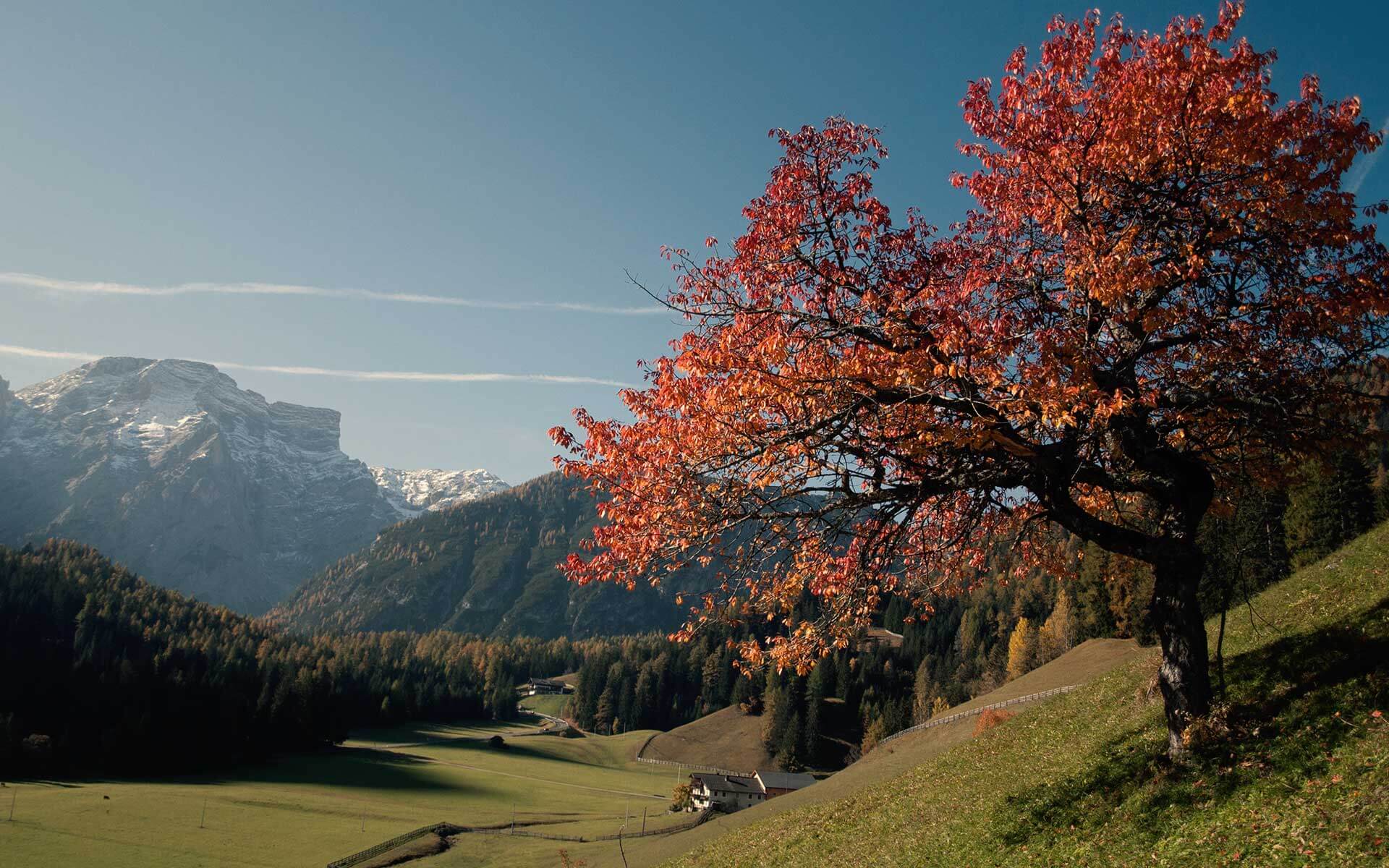 Book your holiday in Prags online!

A real no-brainer! Only a few clicks separate you from your dream vacation in Prags in the Dolomite Mountains.
Booking your vacation at hotel Trenker is now easy, safe and fast!

It pays to book directly! In the green field you can see your savings compared to the regular price of the major online platforms.
IMPORTANT: If there is no room available on your preferred date or for a short stay, or if you have special requests, please send us an enquiry. We look forward to hearing from you!
Opening periodes:
Winter: December 7 to December 11, 2022 | December 26, 2022 to March 19, 2023
Easter: April 6 to April 11, 2023
Spring: April 21 to May 1, 2023
Summer: May 19 to November 1, 2023


By booking on this page you confirm to know and to accept our terms and conditions, our terms of withdrawal and our conditions of data protection.

To the amount above there will be added the local tax to pay at departure. The local tax of 2,50 € will be levied at all lodging establishments, on a per-guest and per-overnight-stay basis. Children and adolescents under 14 years of age are exempt from levy.
The local tax is payable upon departure and is listed separately on the invoice.
The amount is entirely allocated to local oranizations and will be used for the ongoing maintenance and enhancement of the hiking trails and signage, for the preparation of the cross-country trails and to keep the valley Braies clean and well cared.